Increased attentiveness is a must at danger signs. In addition, speed must be reduced in view of the dangerous situation; one must also be ready to brake in most cases.
Outside built-up areas you will generally see these signs 150 to 250 m in front of the place of danger. If the distance is consider­ably less than this, it may be indicated on an additional sign.

Only another 100 m to the place of danger.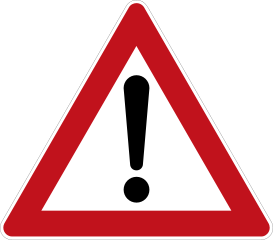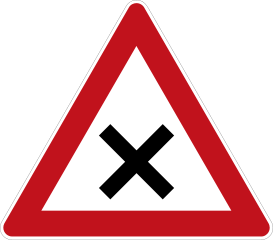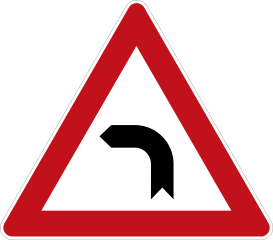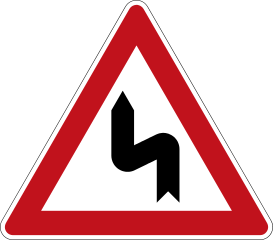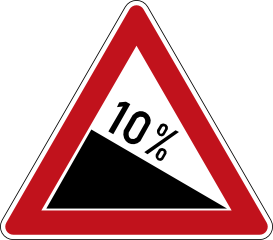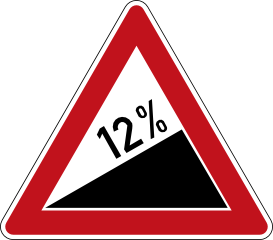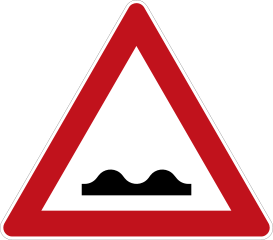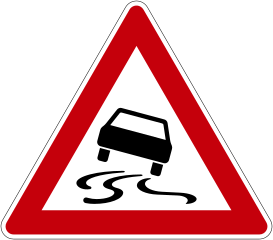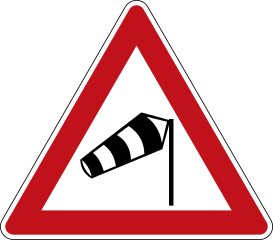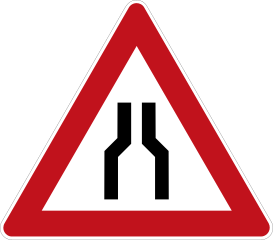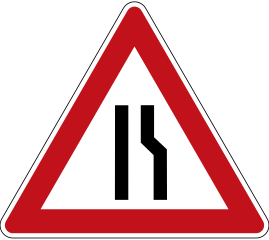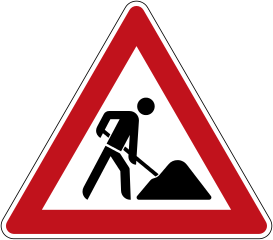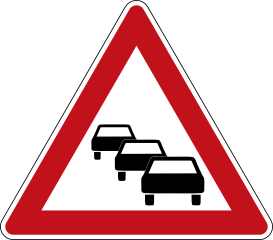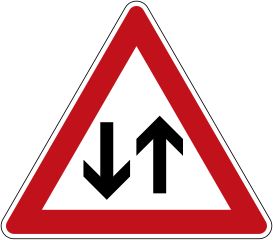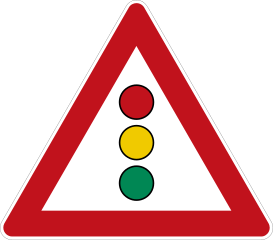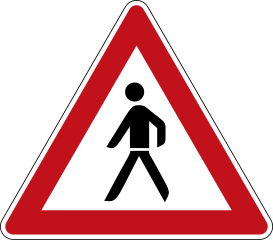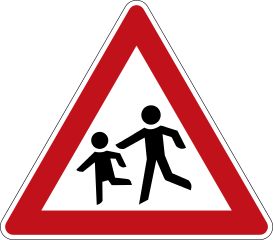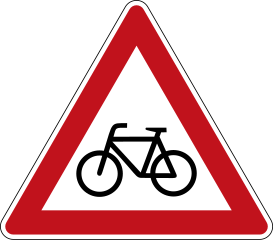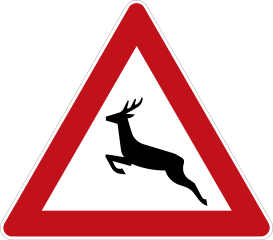 Special hazard signs before crossings of railways with priority