Rules or prohibitions may be imposed on the road by traffic signs or markings. Every road user must follow these rules or prohibitions.
Warning signs are usually placed at the location where or from where the directive must be followed, unless the signs are installed even earlier up the road to ensure safe and smooth flow of traffic. In this case the distance is specified on an additional sign.
Waiting orders and stopping orders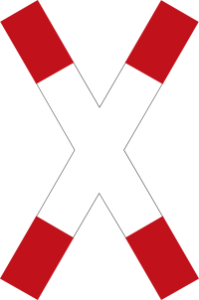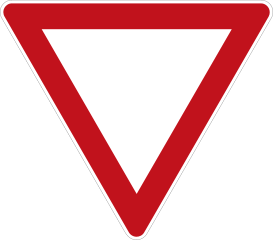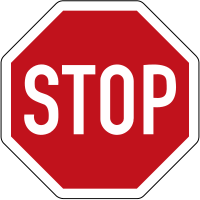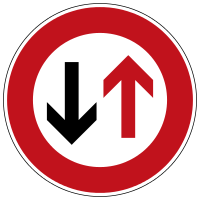 Prescribed directions of travel
Drivers must follow the prescribed driving direction — press the direction indicator, unless you are driving straight ahead. At the same time, these signs also prohibit driving in any other direction other than the specified one. One must drive only in the direction of the arrow at the next intersection or junction. Directions other than the one illustrated will be specified accordingly.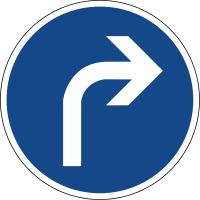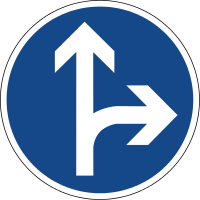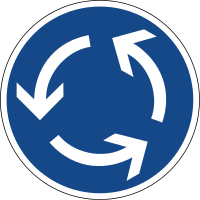 Prescribed passing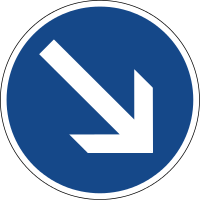 hard shoulder as lanes, bus stops and taxi stands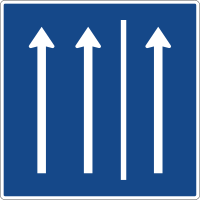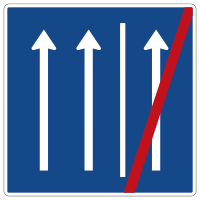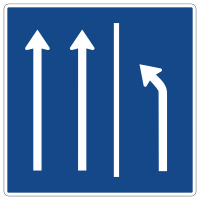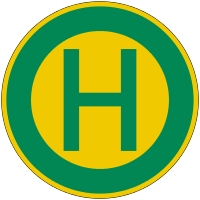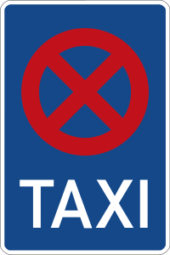 Special routes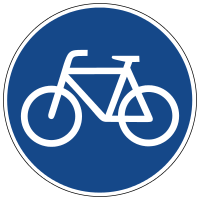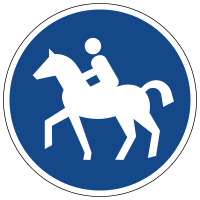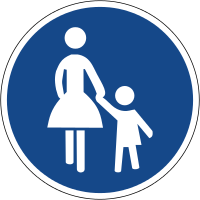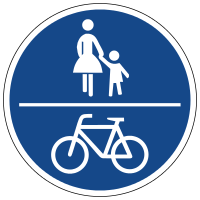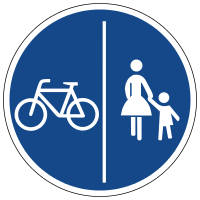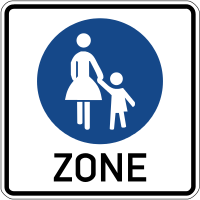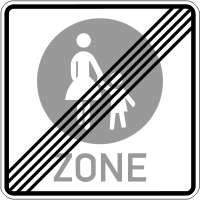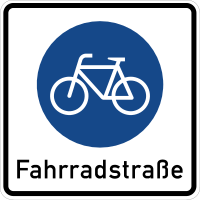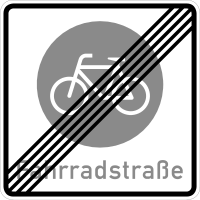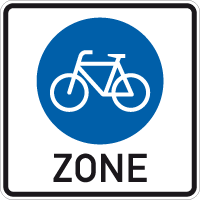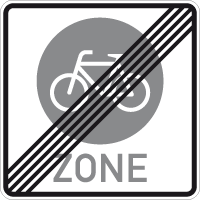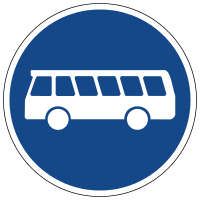 Traffic restrictions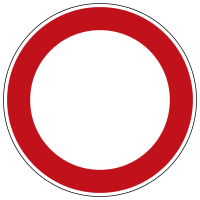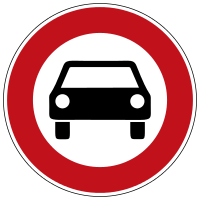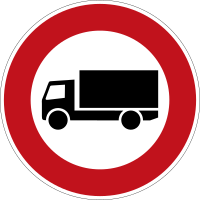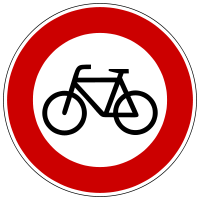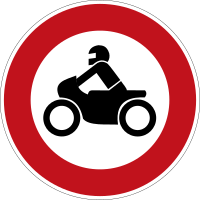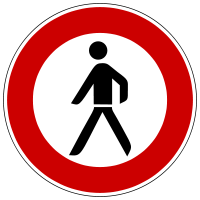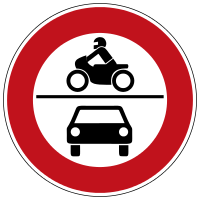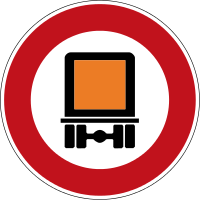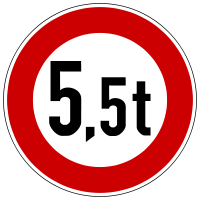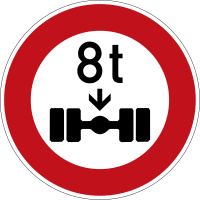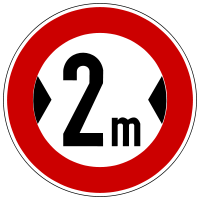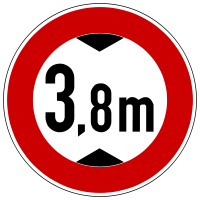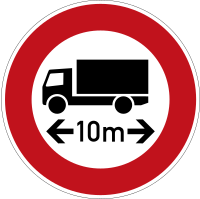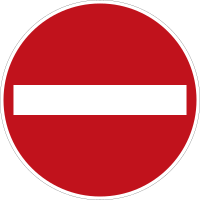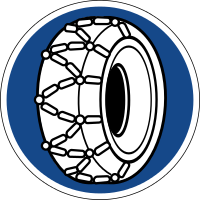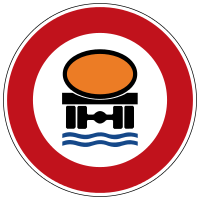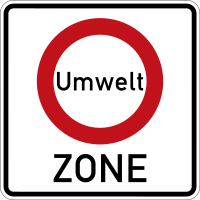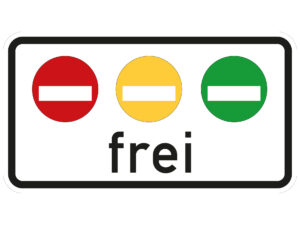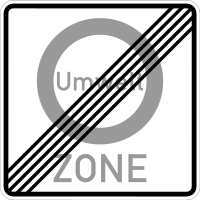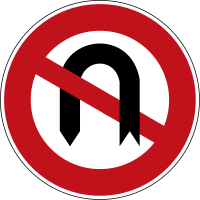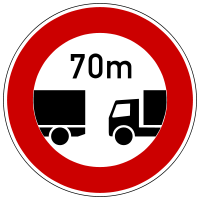 Geschwindigkeitsbeschränkungen und Überholverbote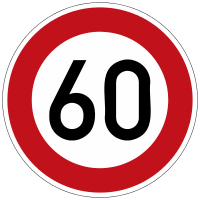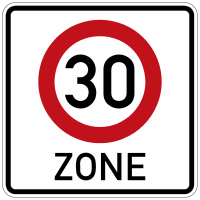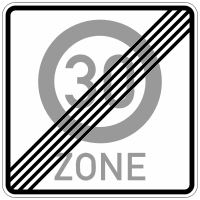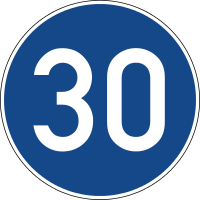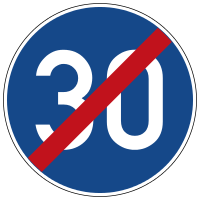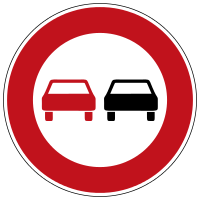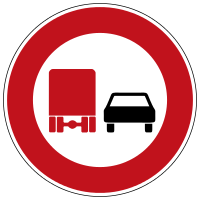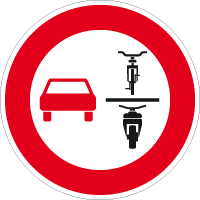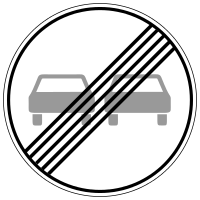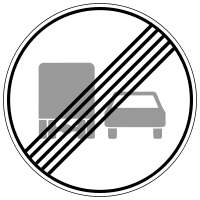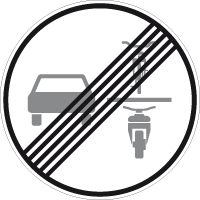 Stopping and parking prohibitions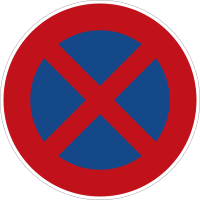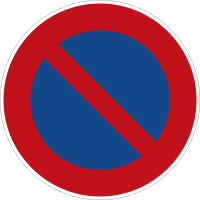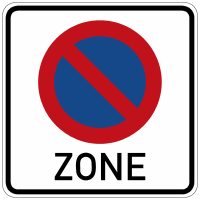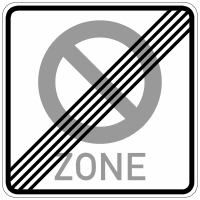 Markings