Advisory signs provide special information to facilitate a smooth flow of traffic. They may also include rules or prohibitions that are to be followed.
Directive signs are generally placed where or from where the directive is to be followed, unless the signs are installed even earlier to ensure safe and smooth flow of traffic. Then the distance is specified on an additional sign.
Give way signs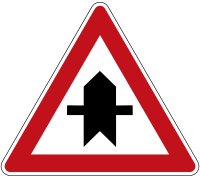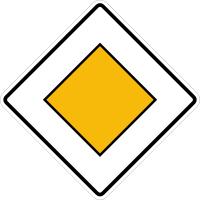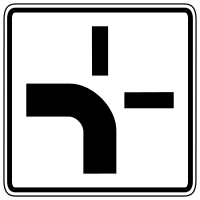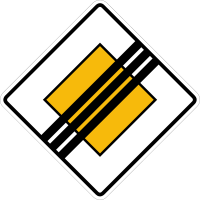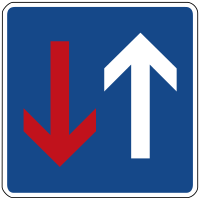 Place-name sign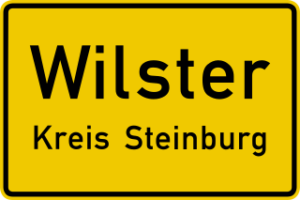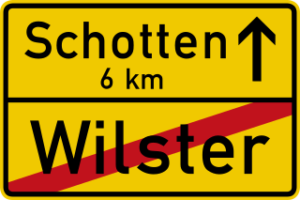 Parking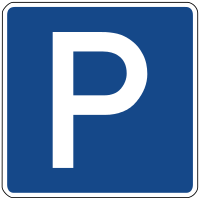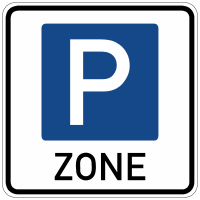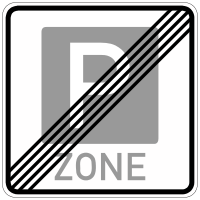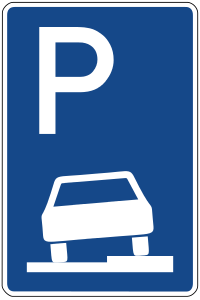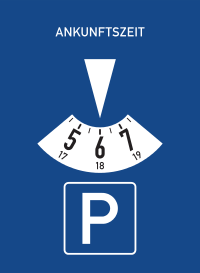 Traffic-calmed area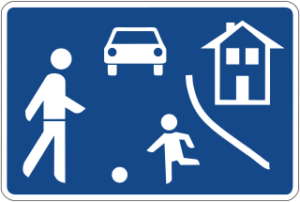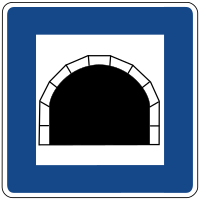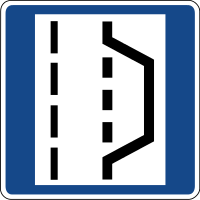 Highway and clearway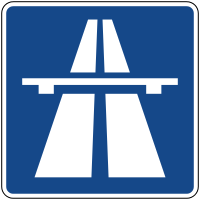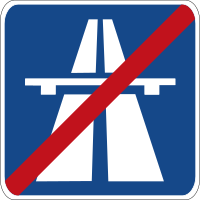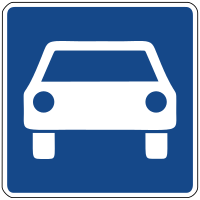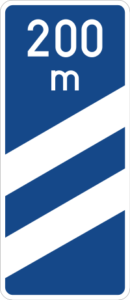 Markings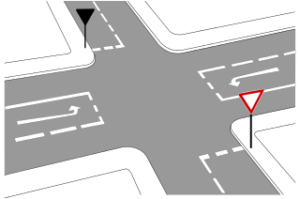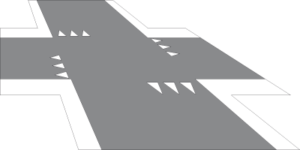 Indication signs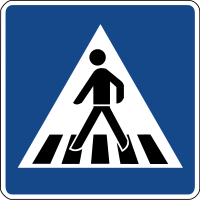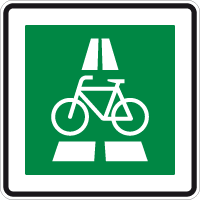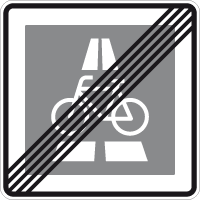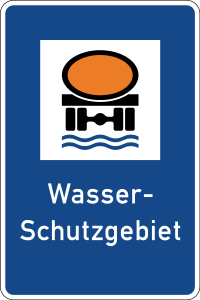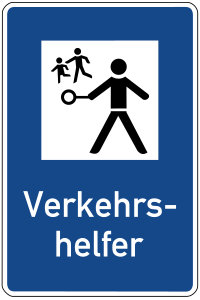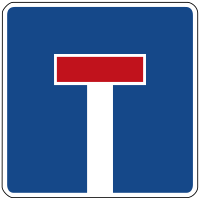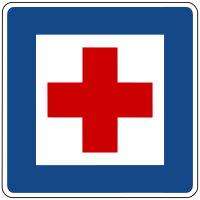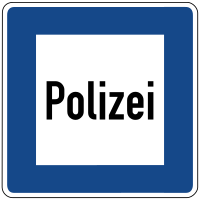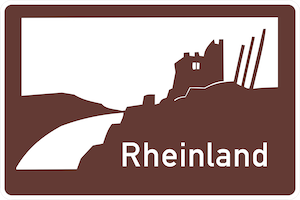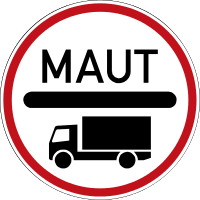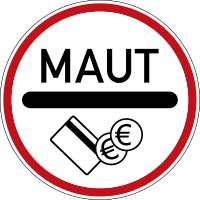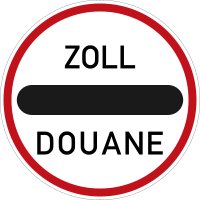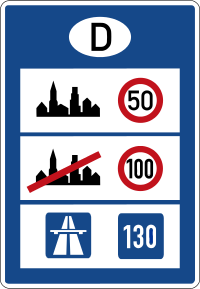 Directions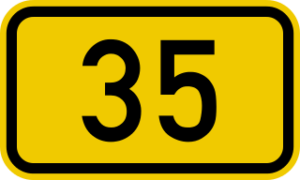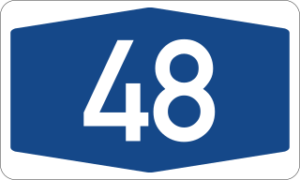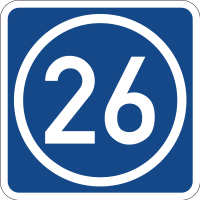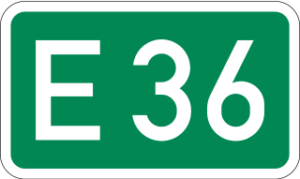 The advance notice sign indicates the direction as well as the number of lanes in each direction.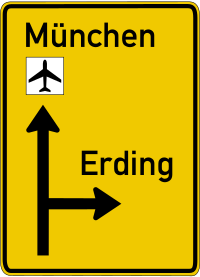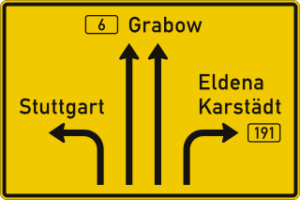 These advance notice signs show the way to the Autobahn (Düsseldorf, Cologne) and the main road (Langenfeld).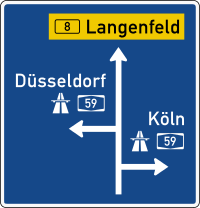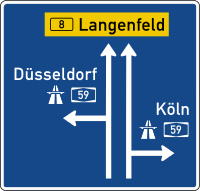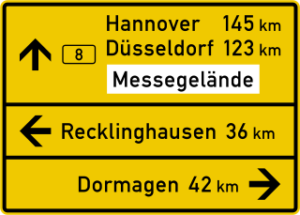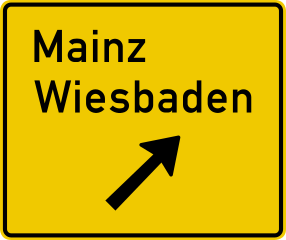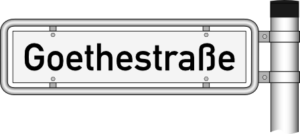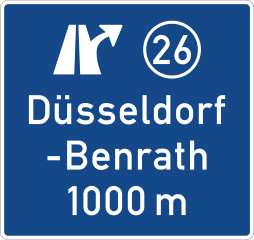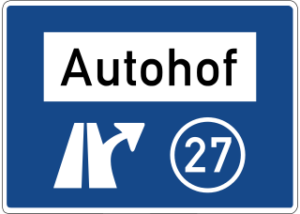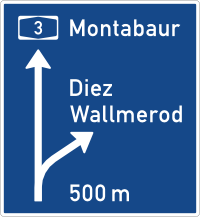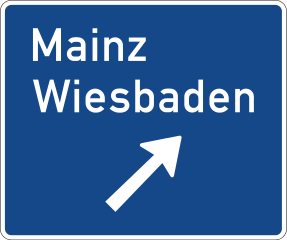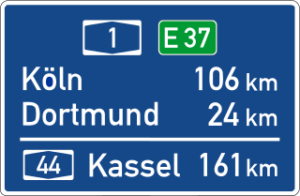 Diversion signage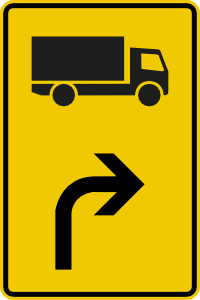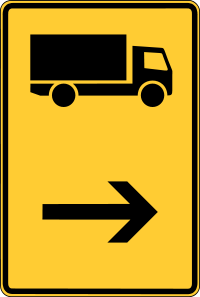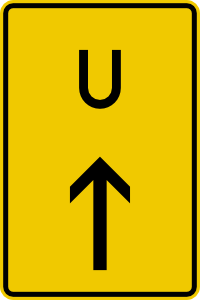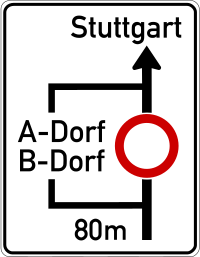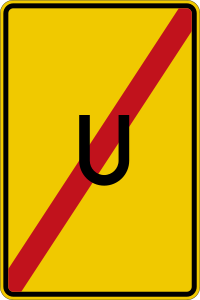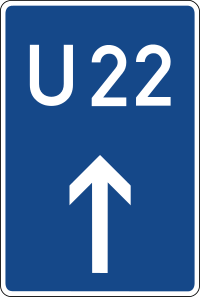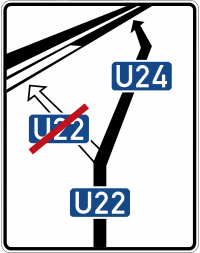 Other traffic management